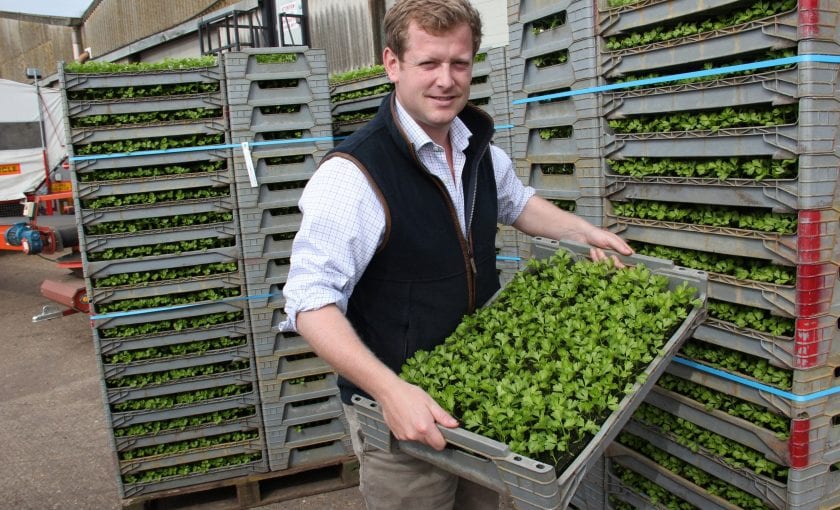 CROPS
Conventional cropping consists of bulb onions, Little Gem and Iceberg lettuce, celery and potatoes, plus maize, wheat and sugar beet. Our organic crops include lettuces, celery, bulb onions, beetroot and wheat.
We supply over 170 million heads of leaf salads crops and celery from May through to the end of October, all of which is cut and packed in the field. Over 20,000t of onions are harvested and stored for supply from August through to May.
Charles Shropshire is the Managing Director.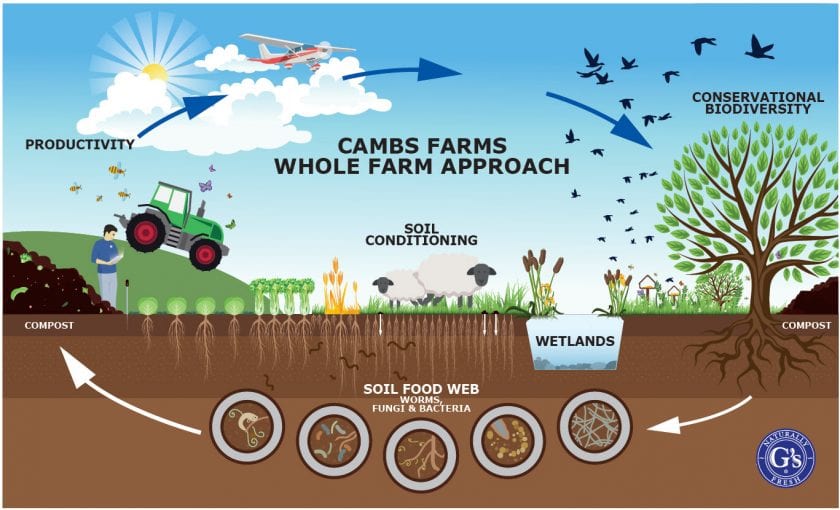 WHOLE FARM APPROACH
At CFGL we have taken a Whole Farm Approach to sustainable agriculture, harnessing the connections between sustainable soils and farm biodiversity to promote a healthy ecosystem above and below ground within our agricultural land base.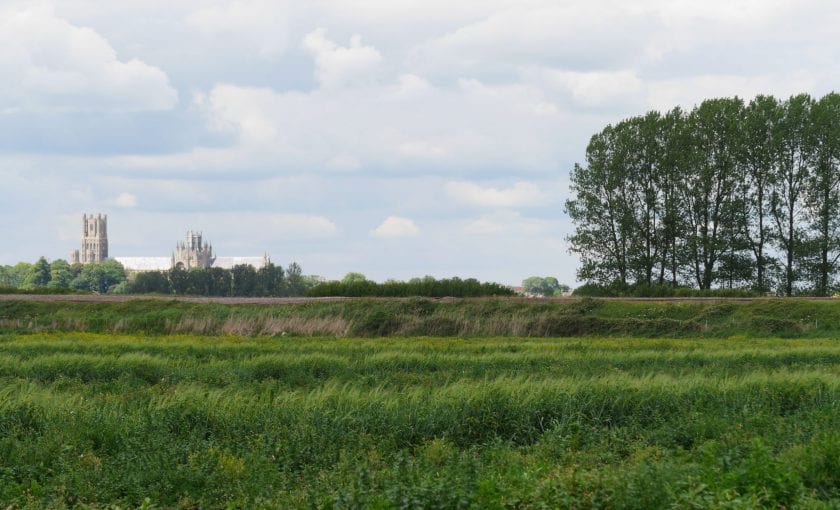 ENGAGEMENT
CGFL has been a LEAF Demonstration Farm since 2000 and host visits from schools, colleges/universities, agricultural groups and conservation groups. We have participated in Open Farm Sunday for over 9 years which attracts more than 6,000 visitors.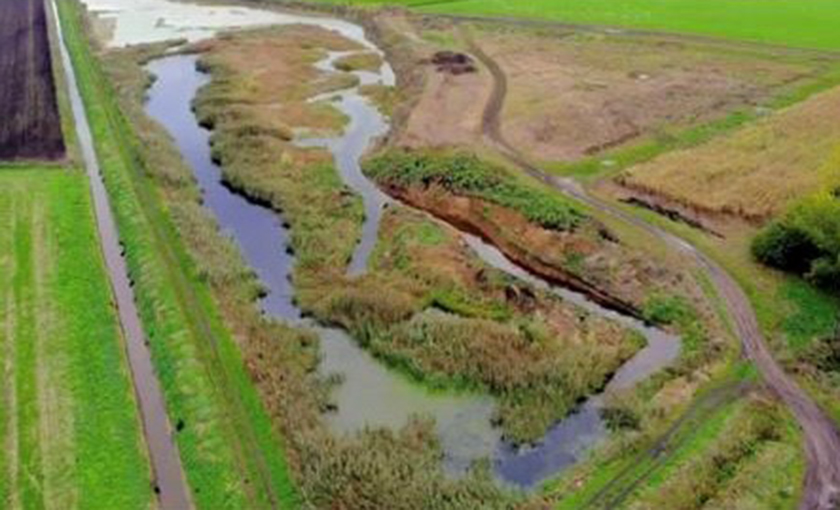 ENVIRONMENT
Members of the Countryside Stewardship Scheme with two higher-tier and two mid-tier agreements, 10% of CFGL's holdings is dedicated to conservation and managed for wildlife. Initiatives include:
Sowing bird seed mixes to provide winter food
permanent grassland with flower meadows and pollen and nectar enhanced borders
Creation of reed bed and scrapes for breeding waders on SSI areas
The creation of lapwing plots and turtle dove habitat and the addition of wildlife boxes for tree sparrows, bats and barn owls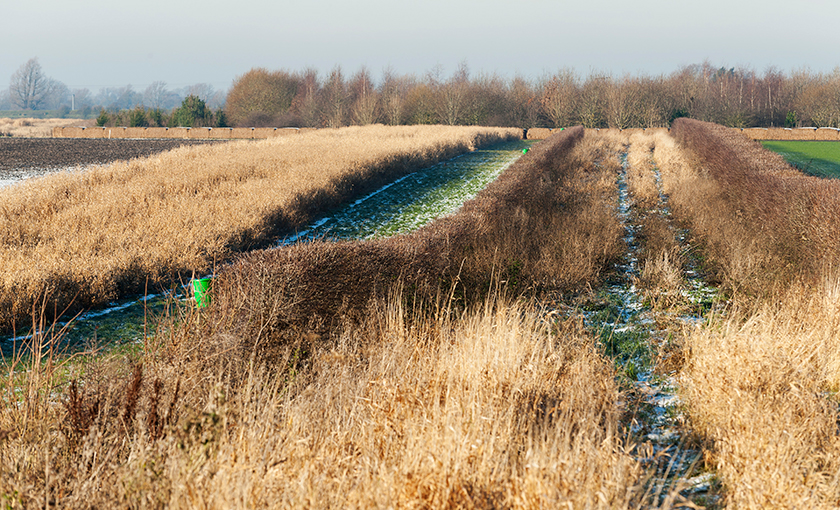 STANDARDS & ACCREDITATIONS
CFGL is Conservation Grade accredited, Tesco Nurture (to Gold standard), Tesco Organic Nurture (to Gold standard), Red Tractor Farm Assurance, Field to Fork, LEAF and Combinable Crops & Sugar Beet accredited.
CFGL also work with the RSPB and Wildlife Trusts, the Game & Wildlife Conservancy Trust (Grey Partridge surveys), FWAG (biodiversity Action Plans), Countryside Stewardship Scheme, Entry Level & Organic Entry Level Stewardship schemes.