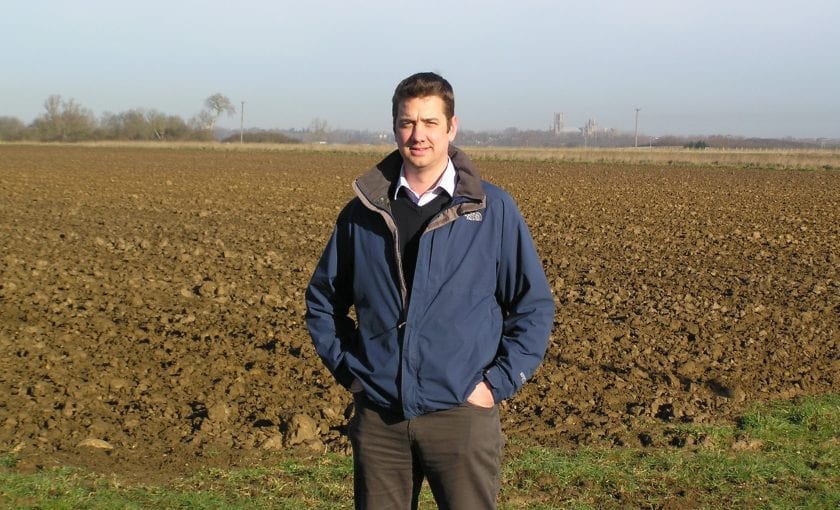 PETER SARGEANT
The farm is a member of LEAF and is also accredited to Gold standard Tesco Nurture, Field to Fork, Assured Produce and BRC.
East Coast Growers work closely with Landlords to enhance and protect the environment in the area, including protection of ELS features, hedgerows and wildlife habitats.
The farm also plays an active role in hosting local school visits and contributing to The Open Farm Sunday initiative.
Peter Sargeant is the Managing Director.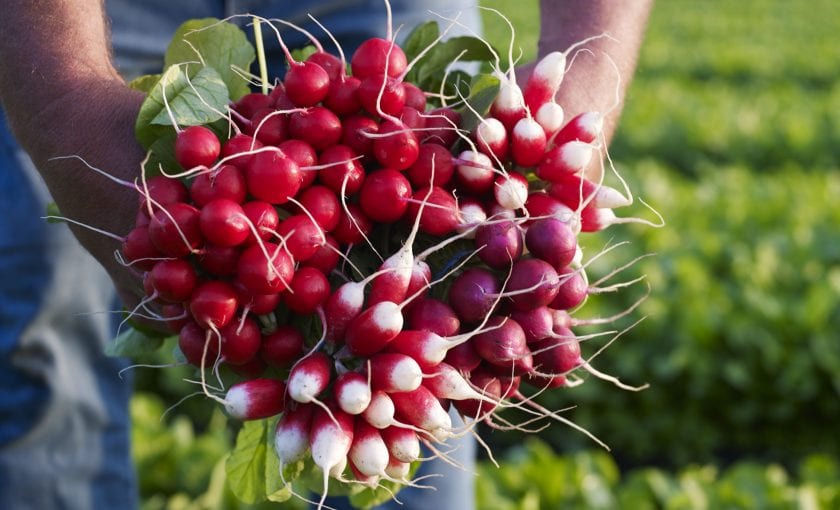 CROPS
Utilising the Grade 1 silts, a range of baby leaves, Iceberg, Cos and Gem lettuces, Chinese leaf, celery, radish are grown along with a range of organic salads from May through to the end of October.
Red, purple and French Breakfast Radish is grown on the black soils surrounding the Feltwell Site. Production begins as early as mid-April through to the end of October. Because of its quick growing cycle, up to four crops per field can be achieved over the season.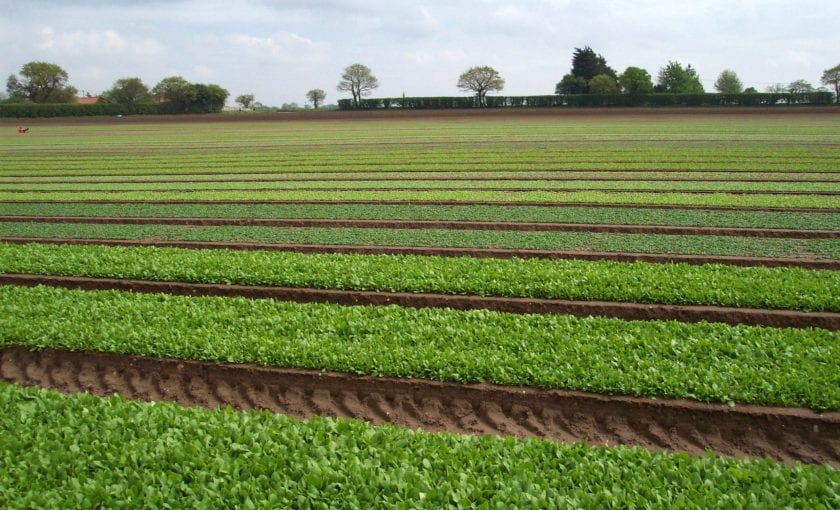 MICROCLIMATE
Our coastal climate provides an ideal environment in which to grow salad crops in the middle of the summer and enables us to extend the growing season through into November with a reduced frost risk.