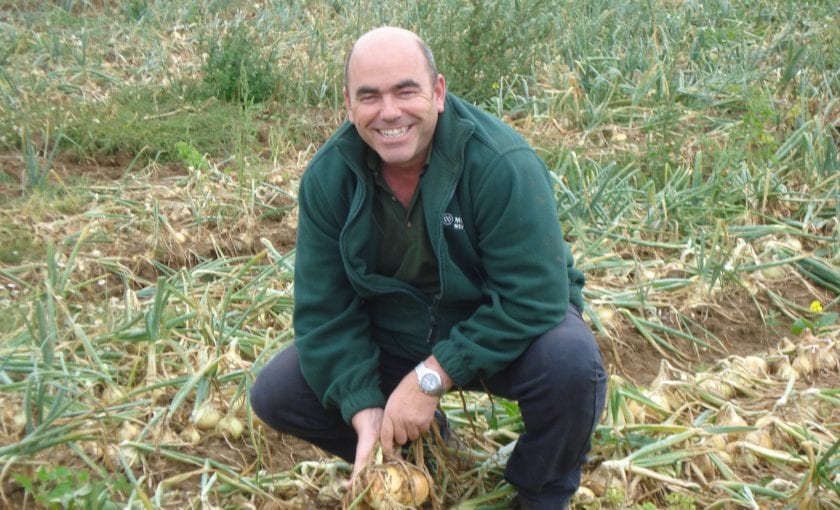 MICROCLIMATE
The coastal location of the farms gives a climatic advantage as they are relatively frost-free in early spring and late autumn, allowing early and late season vegetable production.
Matt Gregory: Farms Director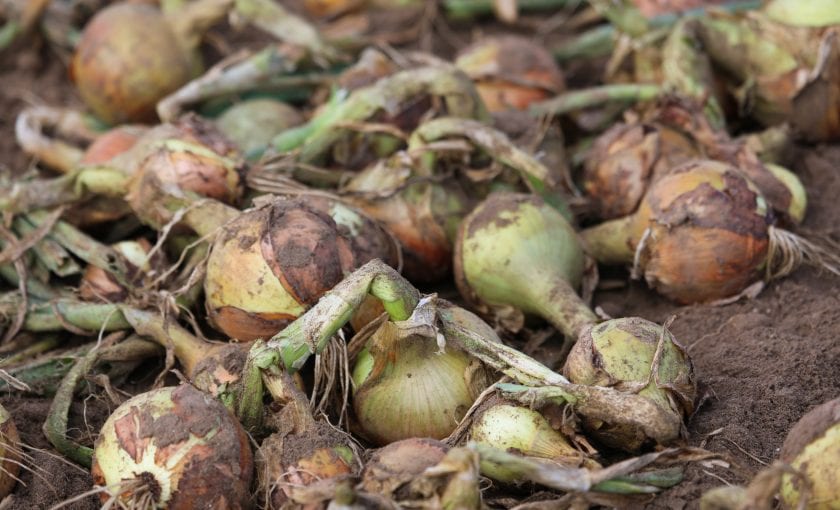 SOIL & CROPS
The farms can be split into three distinct soil types: silty clay loam for sugar beet, legumes and wheat, sandy loam to loamy sand, and sand  for onions, potatoes, sugar beet, carrots, parsnips and cereals.
Early set and main crop bulb onions are grown and facilities enable the farm to store over 3,600 tons of onions for late season usage.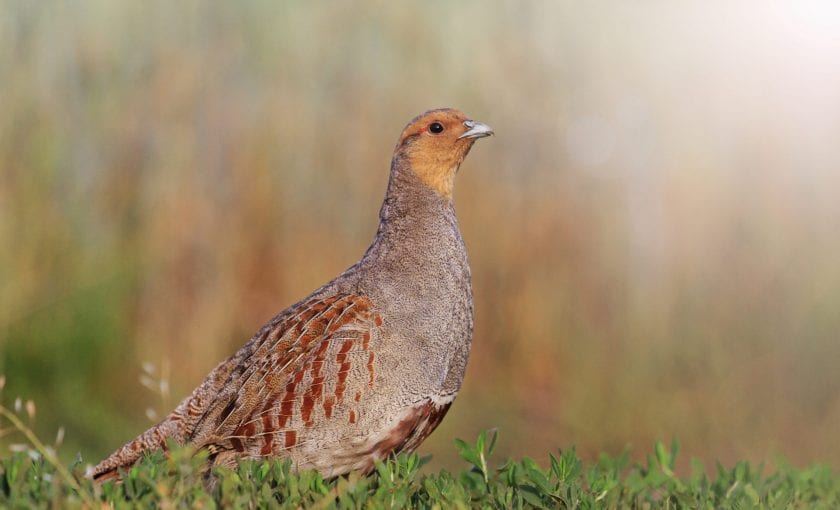 ENVIRONMENT
The farms are home to a wide range of plants and wildlife, including fallow and muntjac deer, grey partridge, and coastal wading birds and wildfowl. All environmental habitats on the Estate are maintained and developed to protect and, where possible, enhance biodiversity and wildlife.