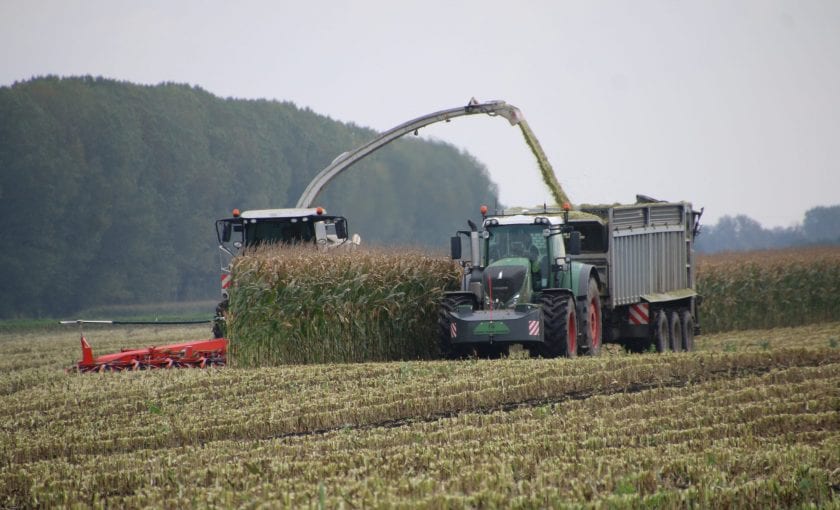 SOILS & CROPS
Our soils are very important to us and they ensure the sustainability of our farming business. All our crops are grown on the Cambridgeshire fenland and include bulb onions (& organic), Iceberg lettuce, Wheat, Maize (for anaerobic digestion) & Sugar beet.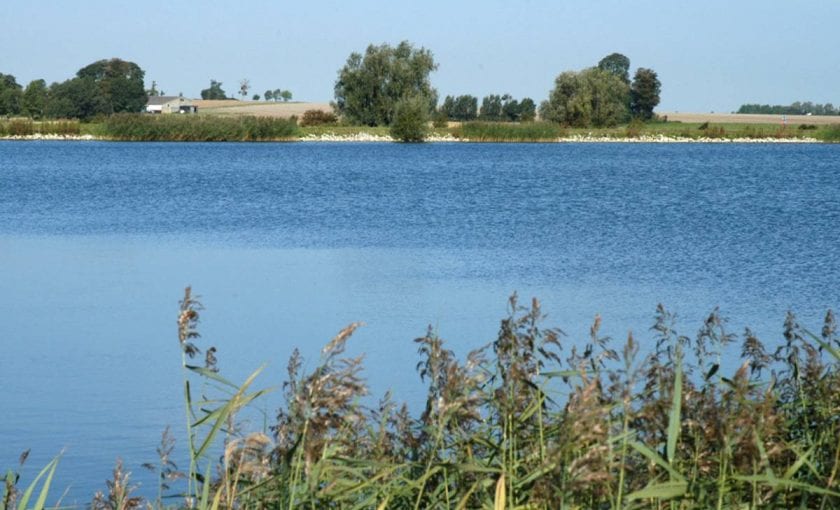 WATER
We have a 120 million gallon reservoir on one of our blocks of land near Stretham; this water is available whenever water abstraction restrictions are in place.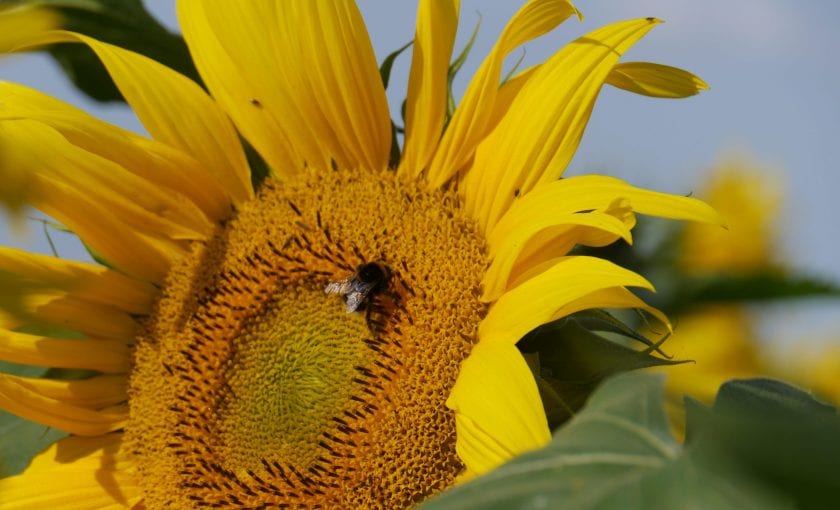 SUSTAINABILITY
GCH place great value on the preservation and development of the soils, and also on the wildlife and fauna which contribute so much to this diverse environment.
Our aim is the sustainable intensification of our farms as we continuously aim to produce higher yields of better quality crops, using fewer inputs and with lower impact on the environment.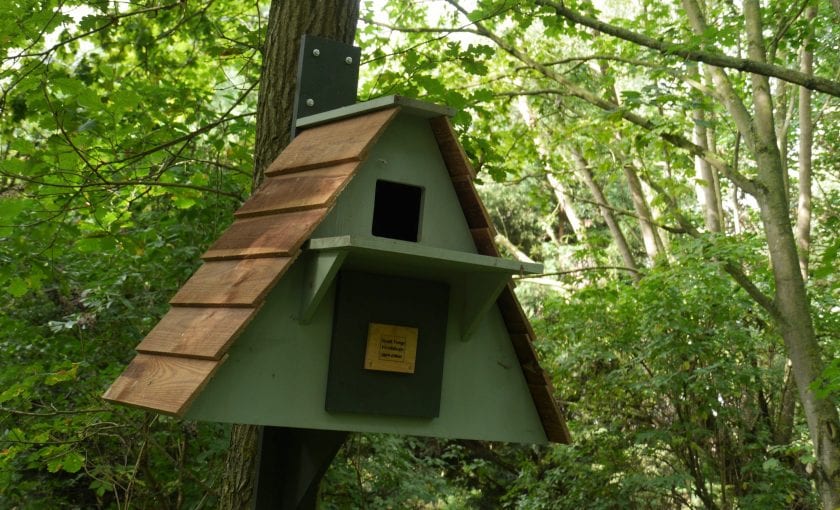 ENVIRONMENT
The farm has been a LEAF (Linking Environment and Farming) Demonstration Farm since the year 2000.
Working with FWAG (Farming and Wildlife Advisory Group), a number of key species and habitats have been identified. Trees and hedgerows have been planted across the farm, along with nest boxes to encourage these species to flourish.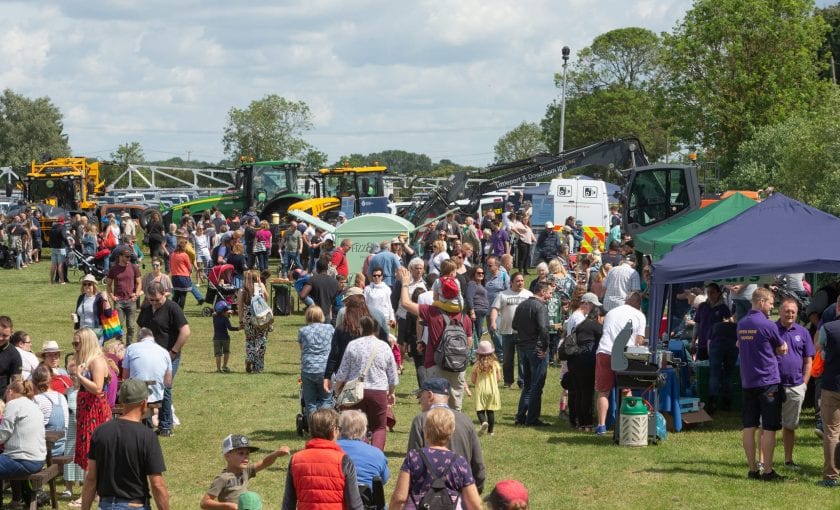 ENGAGEMENT
The farm hosts visits from schools, colleges, universities, and agricultural and conservation groups, as well as Open Farm Sunday which attracts over 6,000 people.
Accreditations include: Tesco Nurture (Gold Standard), Red Tractor Farm Assurance, Field to Fork, LEAF, Combinable Crops