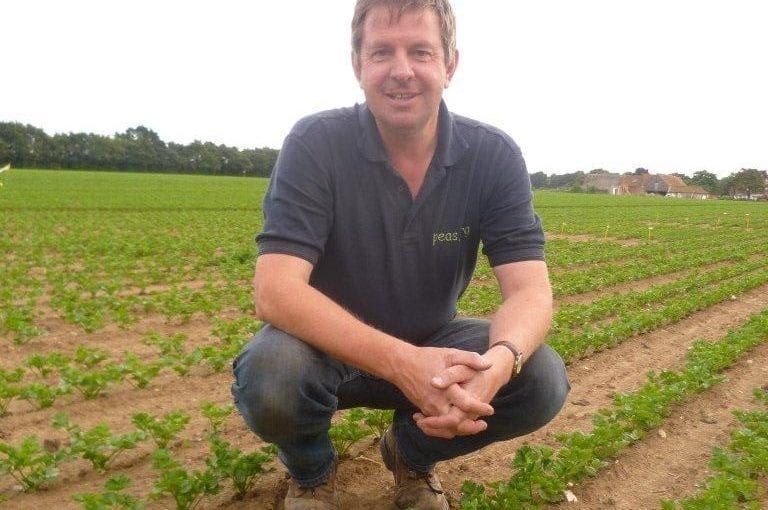 SOILS & CROPS
Our coastal location together with sandy, clay, loam soils mean we can grow late season salad crops until the end of the UK season in November.
Crops include Salads, Wheat, Barley, Potatoes, Sugar Beet and Peas.
Richard Hirst: Farms Director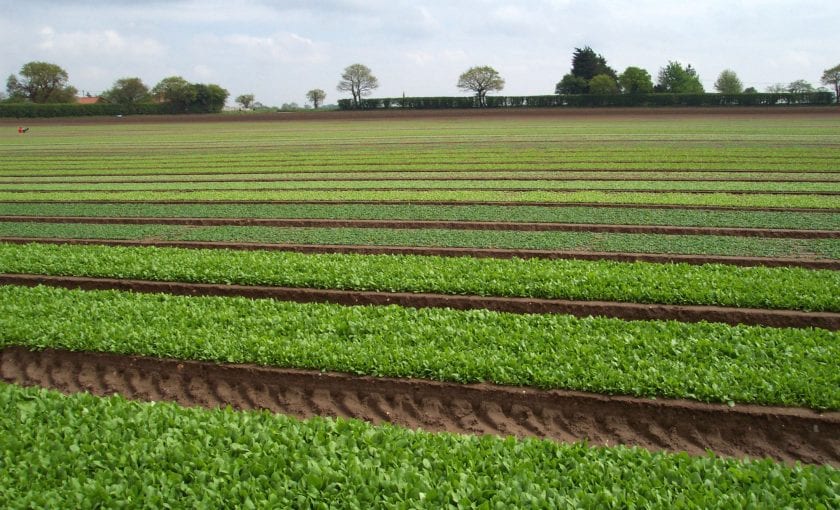 SUSTAINABILITY
The farm is now in Higher Level Stewardship, with about 8% of the farmed area providing habitats for wildlife and insects. These areas range from reclaimed railway line embankments to blocks of land sown with flower and grass mixes which provide pollen nectar for insects and nesting sites for birds and animals. A series of walks have been created around field margins, providing about 6km of access to the public around the farm.
Hirst Farms are members of Leaf Marque, Tesco Nurture and Assured Produce.