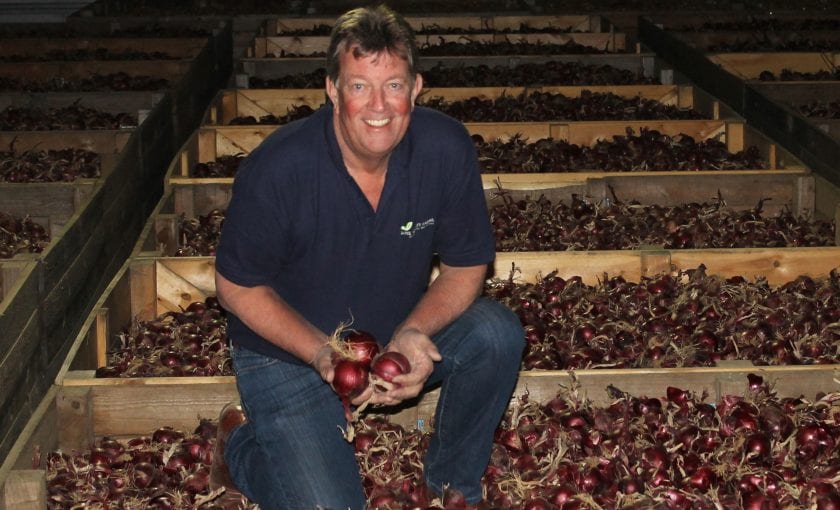 SOIL & CROPS
James Foskett Farms Ltd is a major producer of red and brown onions, potatoes and organic potatoes, carrots, green beans, squashes, sweetcorn and fertility building crops. In addition, cereals, sugar beet, vining peas, carrots are grown as well as cricket bat willows.
The land base is mostly in the Deben Valley within a twenty mile radius of Woodbridge, and makes use of the free-draining, light sands and sandy loam soils of East Suffolk.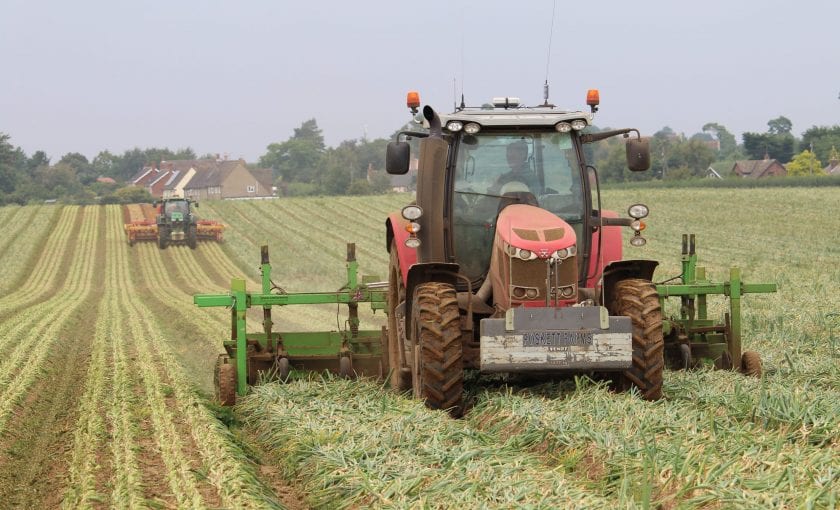 FACILITIES
3,300 tons of positively ventilated potato cold storage
3,200 tons of onion cold storage with a joint venture on a further 2,750 tons
300 tons of ambient potato storage
Blast chilling facilities
Capacity to chit 450 tons of seed potatoes
Modern grading facilities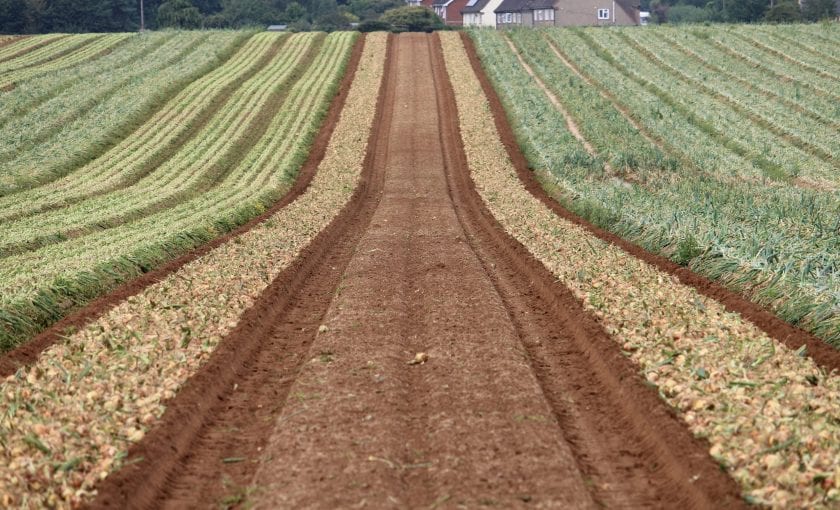 SUSTAINABILITY
Our aim is the sustainable intensification of our farms as we continuously aim to produce higher yields of better quality crops, using fewer inputs and with lower impact on the environment.