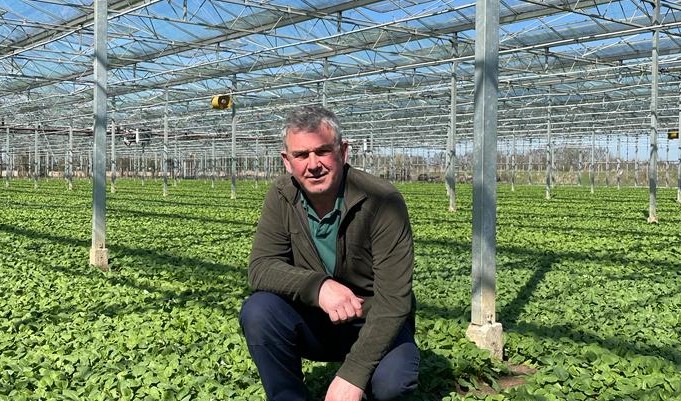 PHILIP WILSON
Philip Wilson is Managing Director and operates the nursey with his extended family. The farm comprises of 4.5ha of glass and is ideally located for high natural light levels.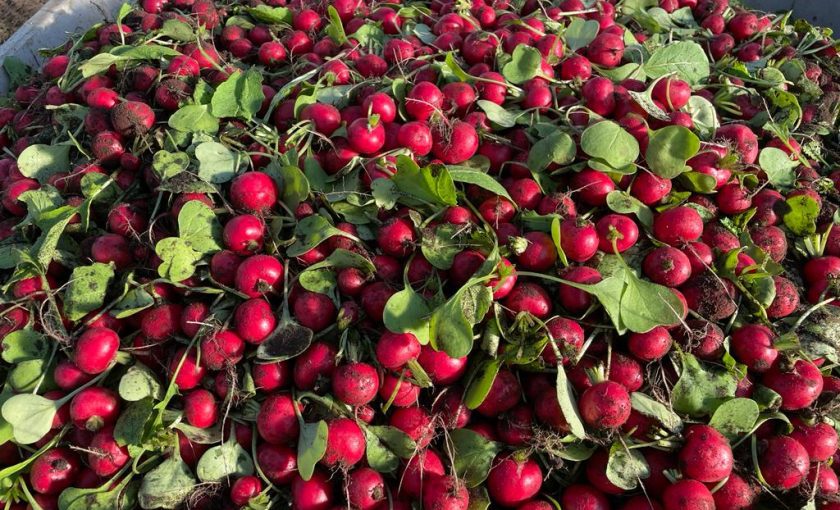 CROPS
The greenhouse primarily produces radish, with all crops grown in the glasshouses produced on sandy loam soil. The benefit of growing under glass is an extending UK season v's what can be grown outdoors. Drilling commences in mid-January, with harvesting starting at the end of March and continuing through until December. The farm uses bio-mass boilers to keep the greenhouses at a constant temperature during the cooler months.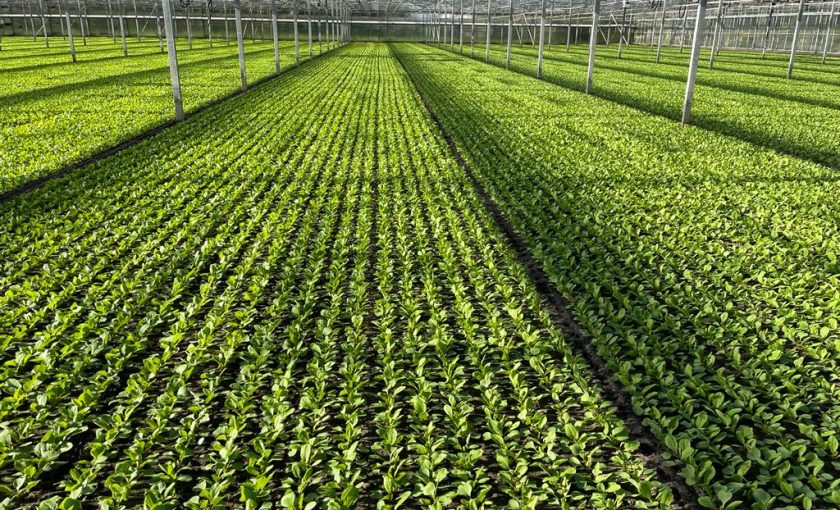 WATER & IRRIGATION
The farm uses a water recycling system, starting with rainwater harvested from the greenhouses being channelled into the farm reservoir, with storage water being used to irrigate crops. Wastewater from the washhouse is collected and treated and fed back into the reservoir as part of the closed loop process.