CROPS
The fertile silty soils are ideal for growing crops such as baby leaf, celery, spring onions, Iceberg, Romaine/Cos & Little Gem Lettuce. Organic lettuce, baby leaf and spring onions are also grown.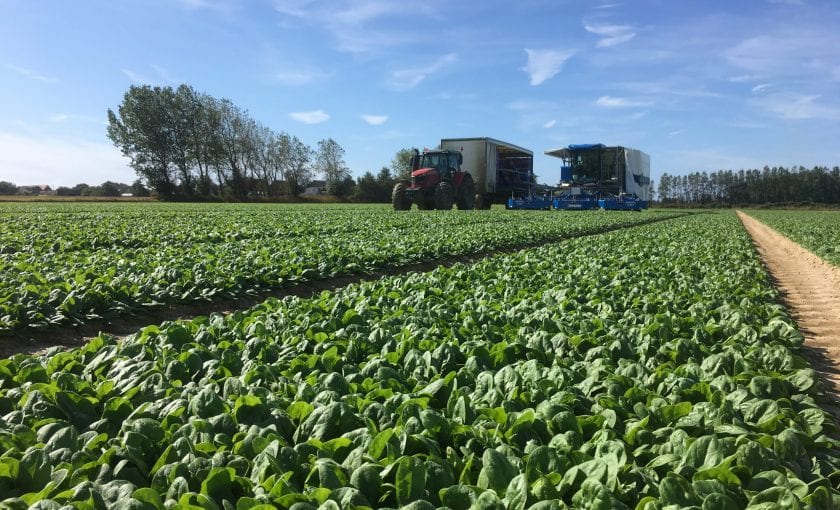 SUSSEX
TLC Sussex is located next to the sea which provides the perfect growing conditions. Planting commences in February and harvest can continue through until early November due to the microclimate.
Throughout the season, pollen mixes and cover crops are grown on fleeced crops to attract beneficial insects.
Alex Duncan: General Manager TLC & ECG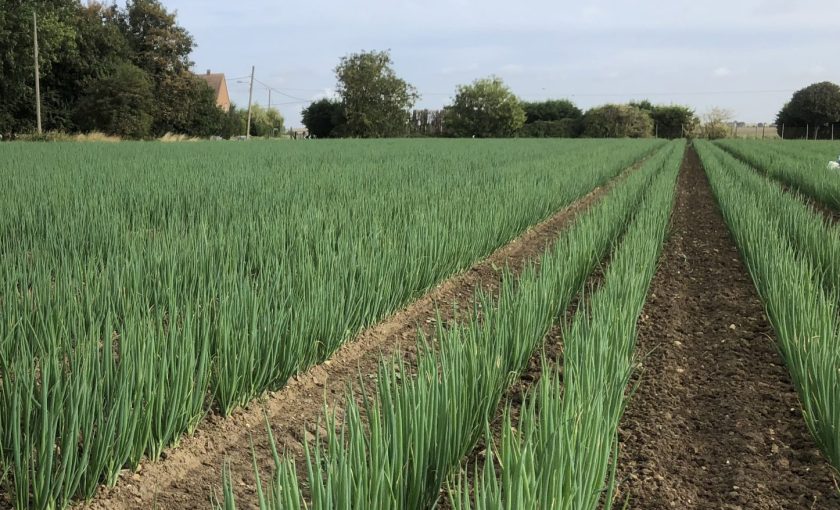 KENT
In Kent, the microclimate on the Isle of Grain is exceptionally dry and windy. This is advantageous for low disease risk and makes it perfect for growing Salad Onions,  Continental salad onions, Red continental salad onions, as well as Organic salad onions and Organic spinach. In addition, organic and conventional arable crops are grown.
The farm is in the mid-tier environmental plan, with field margins, winter crops, wildflower field corners and over 100ha of cover crops are planted each year to achieve this.