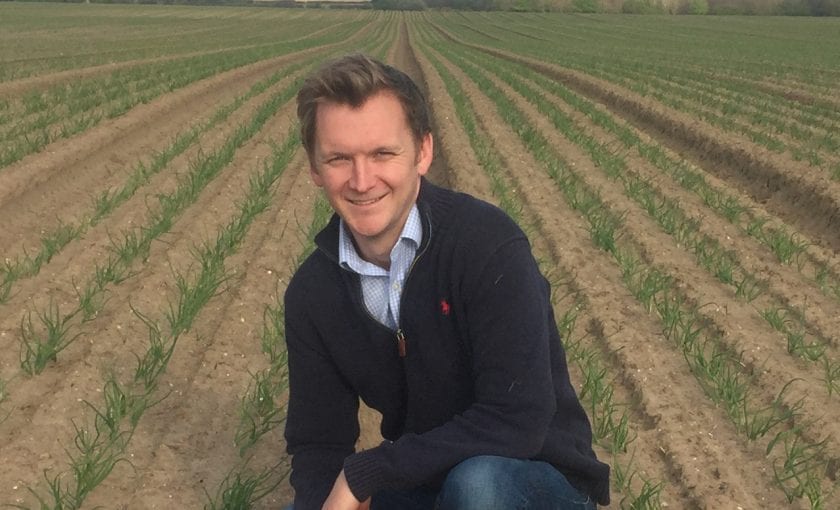 SOIL & CROPS
The cropping is suited to the soil type, which also benefits from irrigation with water being taken from the chalk aquifer beneath the farm.
Growing set and seed onions, potatoes, sugar beet, spring barley and asparagus. In addition, land is rented out for carrots and herbs as well as for rearing outdoor pigs.
Industrial hemp is also grown for environmentally friendly building products.
Will Jolly: Farms Director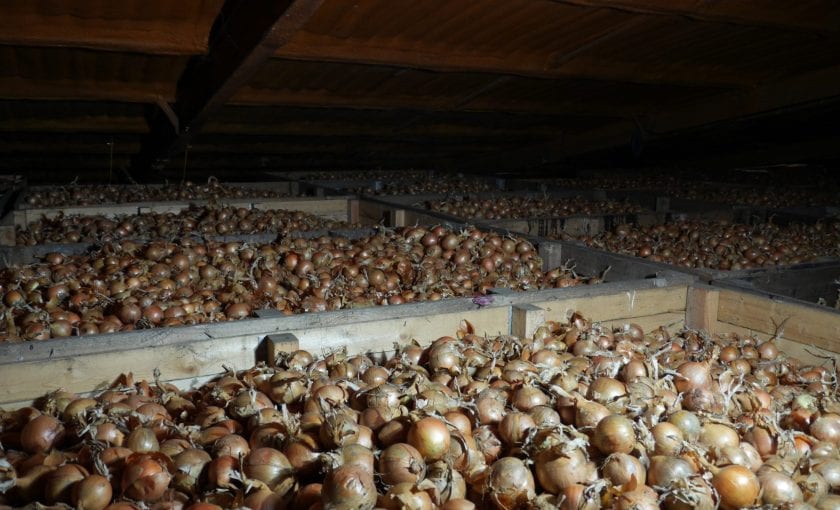 FACILITIES & ACCREDITATIONS
Facilities include a 1,700 ton cold bulk onion store, a 1,600 ton ambient multipurpose onion/potato storage and a 500 cold box store.
Roudham Farm is entered into the Entry Level Scheme and the Higher Level Scheme, demonstrating
commitment to the environment.
Accreditations: Field to Fork, Leaf Marque, Red Tractor Assured Produce, Red Tractor Assured Combinable Crops (inc. Sugar Beet) and Tesco Nurture (Gold Standard)