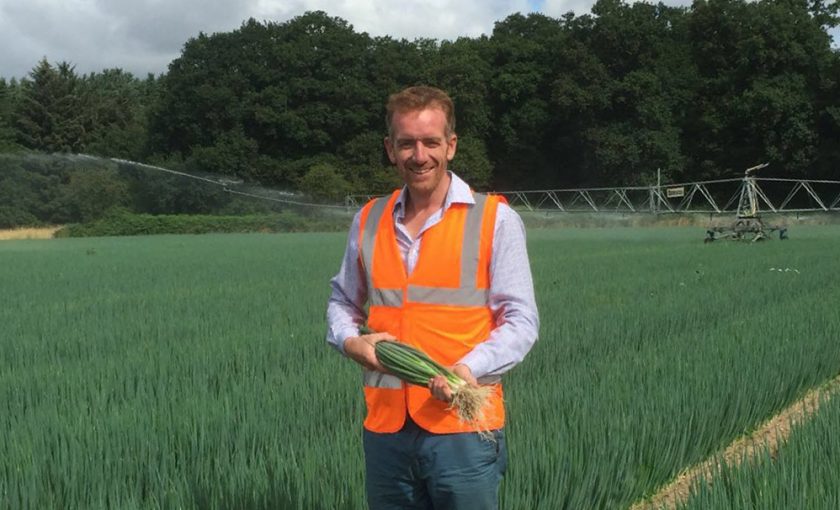 SOIL & CROP ROTATION
The soil type is sandy loam, and water is predominately sourced from boreholes. Growing conventional spring onions, potatoes, cereals & kale and organic beetroot, potatoes, cereals & hemp.
The farm works on a 4 year rotation for conventional produce and 6 years for organic.
Richard Shropshire: Farms Director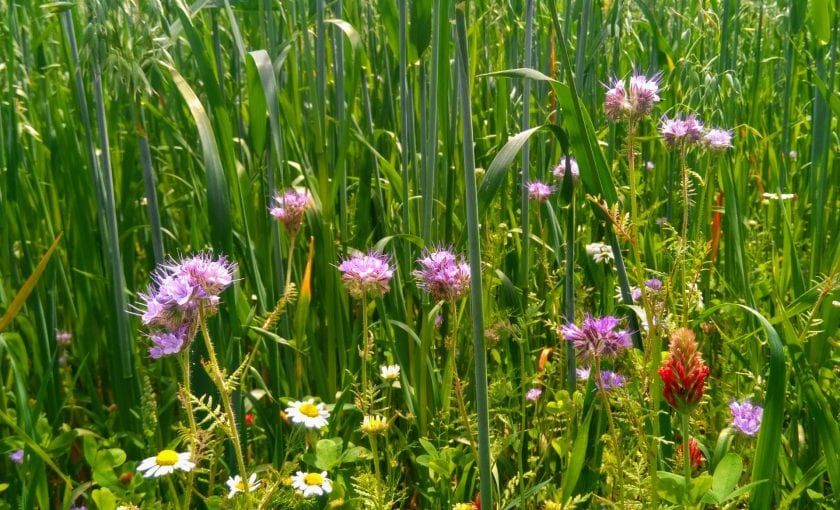 ENVIRONMENT
Woodhall Growers 5-year environmental plan focuses on improving the 3 C's – Compost, Clover and Compaction.
Since 2015, all land (whether farmed organically or non-organically) is covered with various mixes of clovers, grasses and brassicas. No land is left bare and exposed to the elements.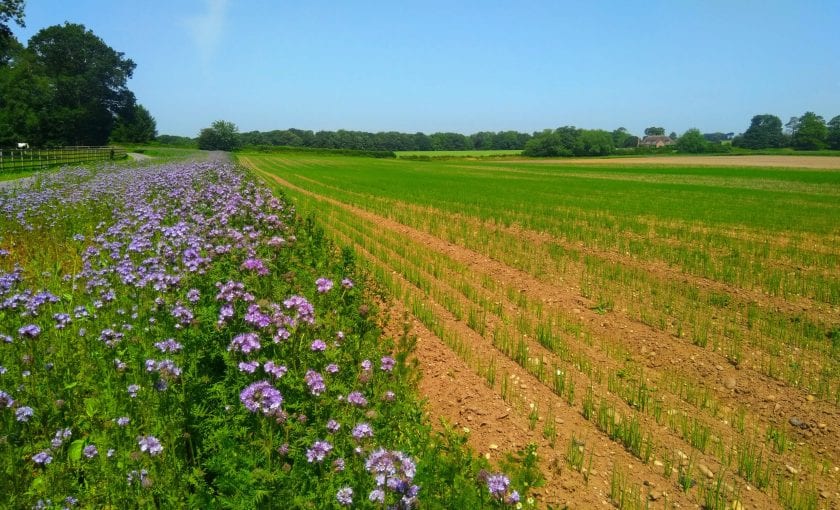 BIODIVERSITY
Headlands are planted with a phacelia mix to encourage bees and beneficial insects and dedicated nectar flower and wild bird seed areas are planted annually and retained into the following winter.
The moorlands at the centre of the farm are managed to encourage species such as snipe and lapwings.
Since 2015, Keith Shropshire has been geminating seeds from native field trees around the farms and growing them organically for onward sale. Any unsold stock is then planted around the farm.